2nd Annual Touch-A-Truck Event
Release Date: April 14, 2018
Touch-A-Truck is an interactive hands-on experience for children of all ages to explore, ask questions and to learn about trucks and emergency vehicles!


Mayor James P. Dodd
& Board of Aldermen
invite the children of Dover to the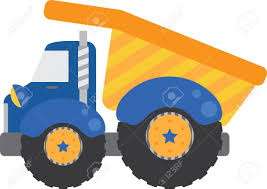 2nd Annual
Touch-A-Truck Event
______________________________________________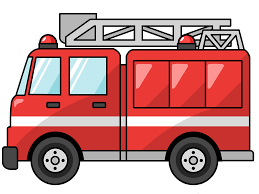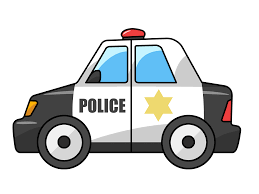 Saturday, May 19, 2018
(Rain Date: Saturday, May 26, 2018)
Crescent Field Parking Lot B
11:00am - 2:00pm
Vehicles Attending
Police - Fire
Rescue - Public Works
Sheriff's Dept.
Tow Trucks - Military
PUT YOUR CHILD'S IMAGINATION IN GEAR AND GO!
Touch-A-Truck creates an interactive, hands-on learning experience for children and their families that invites them to look, see, touch and ask questions. From big rigs to emergency vehicles, children of all ages are encouraged to explore and investigate! They will learn from their operators and also meet some of their hometown heroes who protect, serve and build Dover!
Click HERE to print flyer.