Join us for our 2nd Annual Bike Rodeo "Ciclovia" and receive a free bike safety check by the Dover Police Dept. and a new helmet from TransOptions (while supplies last). Ride your bike through the downtown area to fun station activities!


Dover Bicycle Rodeo
"Ciclovia"
Saturday, June 23rd
9:00am to 12:00 Noon
(Rain Date: Saturday, June 30th)
Registration at Prospect Park
(Parking available in Prospect Street Parking Lot D)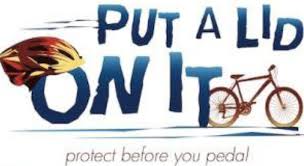 Activities will take place on:
Dickerson Street & W. Blackwell Street (between Prospect Street & Morris Street)
N. Warren Street & N. Sussex Street (between Dickerson Street & Bassett Highway)
FREE CHILDREN'S HELMETS WILL BE GIVEN AWAY BY TRANSOPTIONS!
(while supplies last)
•Register your bike with the Dover Police Department and receive a free
bicycle safety check and helmet fitting with TransOptions.
•Ride your bike to each activity station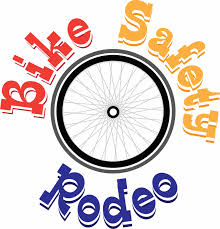 Ciclovia is a free, townwide event that closes the streets to cars and opens them to people – promotes healthy active living through experiencing Dover's vitality, livability, and diversity in a safe place for people to exercise and play. During Ciclovia, the streets become temporarily car-free for 4 hours for families to run, walk, skate, ride bikes, enjoy active events along the route, and explore the downtown neighborhood.
HISTORY OF CICLOVIA
Ciclovía is a Spanish term that means "cycleway", either a permanent bike path or the closing of certain streets to automobiles for cyclists and pedestrians, a practice sometimes called "open streets".
The inspiration for Ciclovías is credited to Bogotá, Colombia. The events have taken place since December 1974 when they started through the efforts of organizer Jaime Ortiz Mariño and others cyclist aficionados. However, it was until 1976 when Bogota's Mayor Luis Prieto Ocampo signed the 566 and 567 decrees that Ciclovia became an official program promoted by the City government and supported by the Transportation Department.
Today, Ciclovia events are held all around the world.
Click HERE to print flyer.