Coaches Needed for Girl's Basketball
Release Date: December 04, 2018
Coaches are needed for 3-4 Grade Girl's Basketball.
DOVER RECREATION GIRL'S BASKETBALL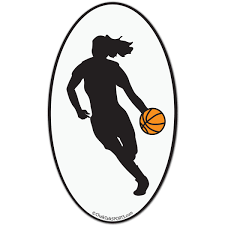 COACHES NEEDED
Volunteer coaches are needed for Girl's Basketball
for Grades 3rd - 4th
Want to make a positive difference, build character, confidence, foster development,
inspire our youth by creating a positive environment that promotes self-confidence and self-esteem.
Volunteers coaches provide an opportunity to teach fundamental skills and teamwork.
Come be a part of Dover's youth programs!
Volunteer coaches make our sports programs successful!
Anyone interested, please contact Don Fritch at 973-876-9483 or at rhscoach12@gmail.com