Dog Licenses now available.
Release Date: January 04, 2019
Registration for dogs is now open.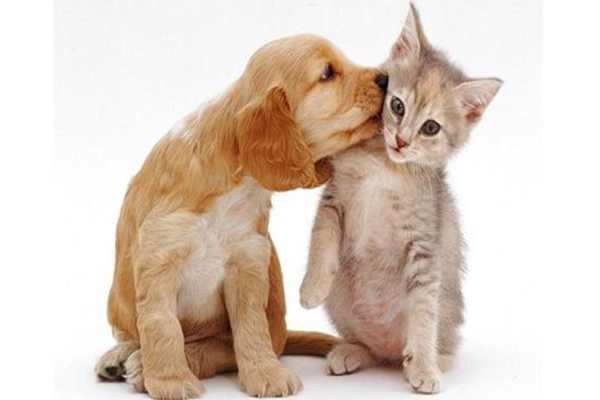 Dog registration is now open.
RABIES VACCINATION INFORMATION
**Rabies vaccination must not expire prior to November 1st of the licensing year**
Please provide a valid certificate if your dog was vaccinated by your personal veterinarian; or
If your dog was vaccinated at a Town of Dover Rabies Clinic, please provide the date of vaccination
REGISTRATION FEES
$ 16.00 per Spayed Female or Neutered Male
$ 19.00 per Unspayed Female or Unneutered Male
**NOTE: RENEWALS RECEIVED AFTER 1/31/19 WILL INCUR A $10.00 LATE FEE AND AN ADDITIONAL $1.00 PER MONTH WILL BE ADDED AFTER 2/28/19**
Late fee applies to each dog
MAKE CHECK/MONEY ORDER PAYABLE TO: TOWN OF DOVER
Link to Application: www.dover.nj.us/FCpdf/Dog%20Application%20Renewal%202019.doc
Application and payment may be dropped in the DRIVE UP BLACK DROP BOX located on the south side of Town Hall or at the Licensing Division Office.