Downtown Dover Visitor's Guide Survey
Release Date: March 03, 2021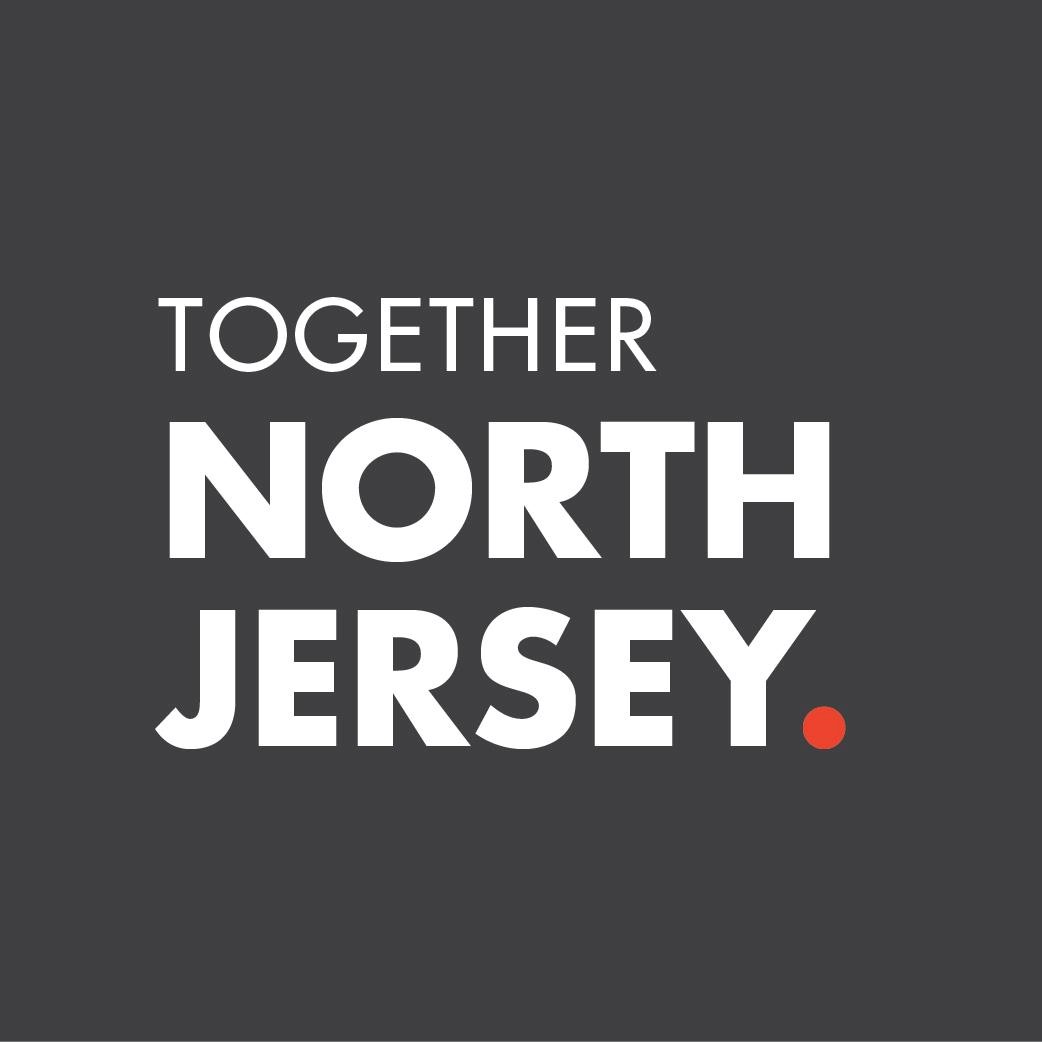 Together North Jersey (TNJ) is helping the Town of Dover to create a Visitor's Guide and to develop strategies that can assist local businesses in expanding their markets.
Please complete this online survey to provide information about your experiences living in, visiting, or working in Dover. Your response will help Together North Dover and the Town of Dover create economic development strategies and initiatives to make Downtown Dover stronger than ever.
Please complete the survey no later than April 1st.
Thank you for participating!